Arnimex
Game, poultry & exotic meat
Our Products
We offer meat for the industry as well as the catering industry. Do not hesitate to contact us for information or questions about our products.
Click on the products below or scroll down for more information per product.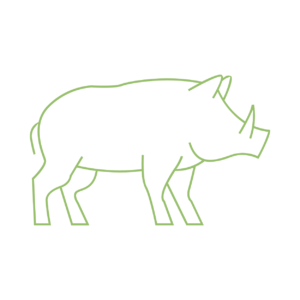 Wild boars are the ancestors of our pigs. However, there is a big difference in the meat. Wild boar meat is firmer and has a finer structure than pork. Wild boar has a varied diet including grass, acorns, nuts, herbs, mushrooms and roots of all kinds of plants. This gives the meat a pronounced, wild taste.
Origin
Origin Wild Boar
Our wild boar products come from both Europe and Australia. ARNIMEX can also supply farmed wild boar meat from the United States.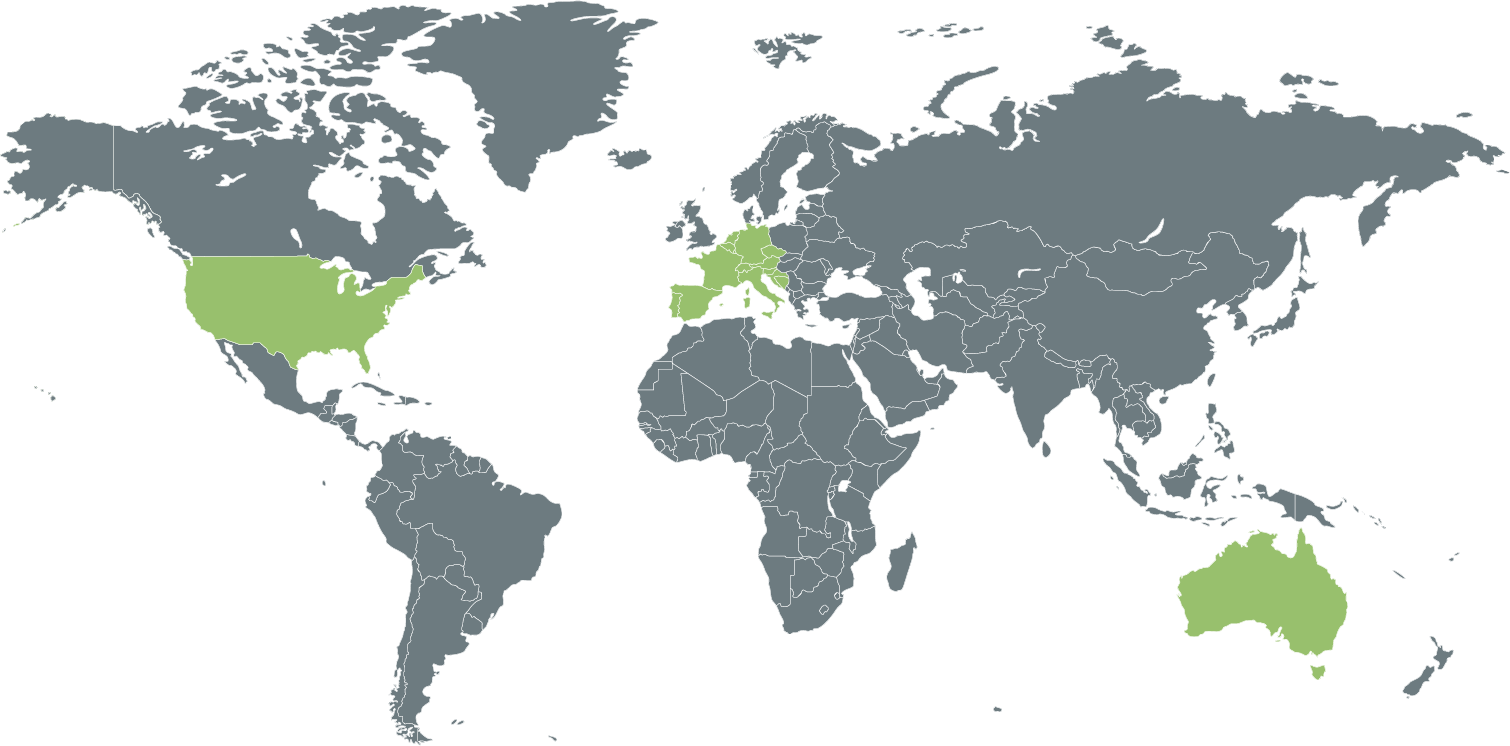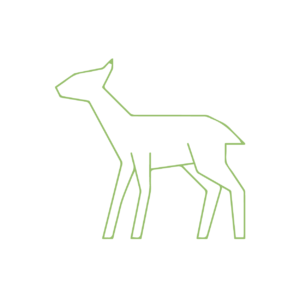 The roe deer , just like the deer, is a real connoisseur: crazy about leaves, herbs, nuts, blackberries and berries, which gives the meat its unique flavour.
Origin
Origin Roe deer
Our wild roe deer products come exclusively from Northern Europe.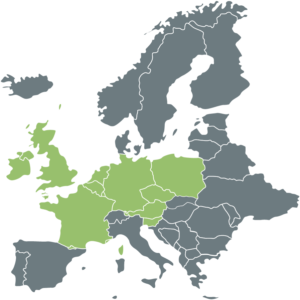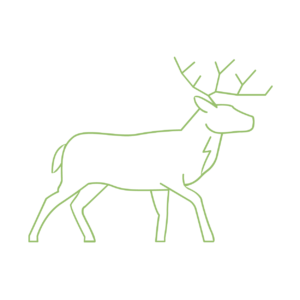 Deer meat is characterised by its dark red colour. The taste of the meat is often described as full and spicy, which is due to its extensive menu of grasses, herbs, seeds, and nuts.
Origin
Origin Deer
Our wild venison comes from Europe. In addition to our wild products, we also have farmed venison meat available from New Zealand.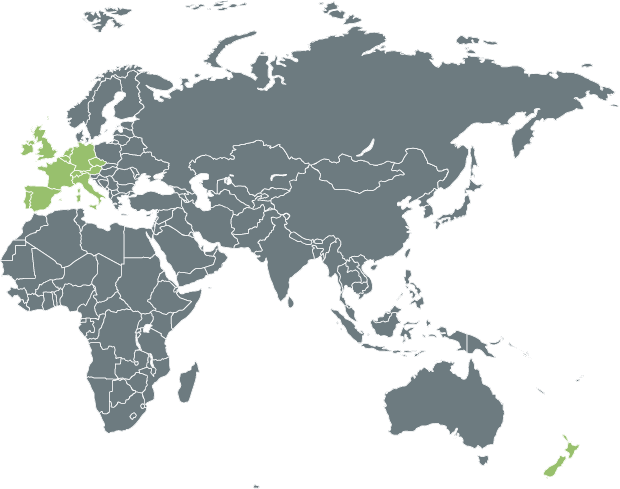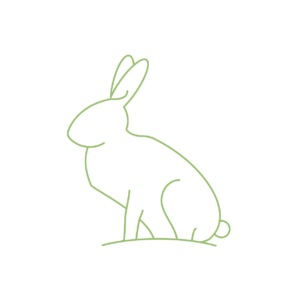 Hare is naturally dark, lean and powerful in flavour. This is because the hare is a long-distance runner that is fast and agile. This is in contrast to rabbit which has a lighter flavour.
Origin
Origin Hare
ARNIMEX supplies hare products from Europe and Argentina.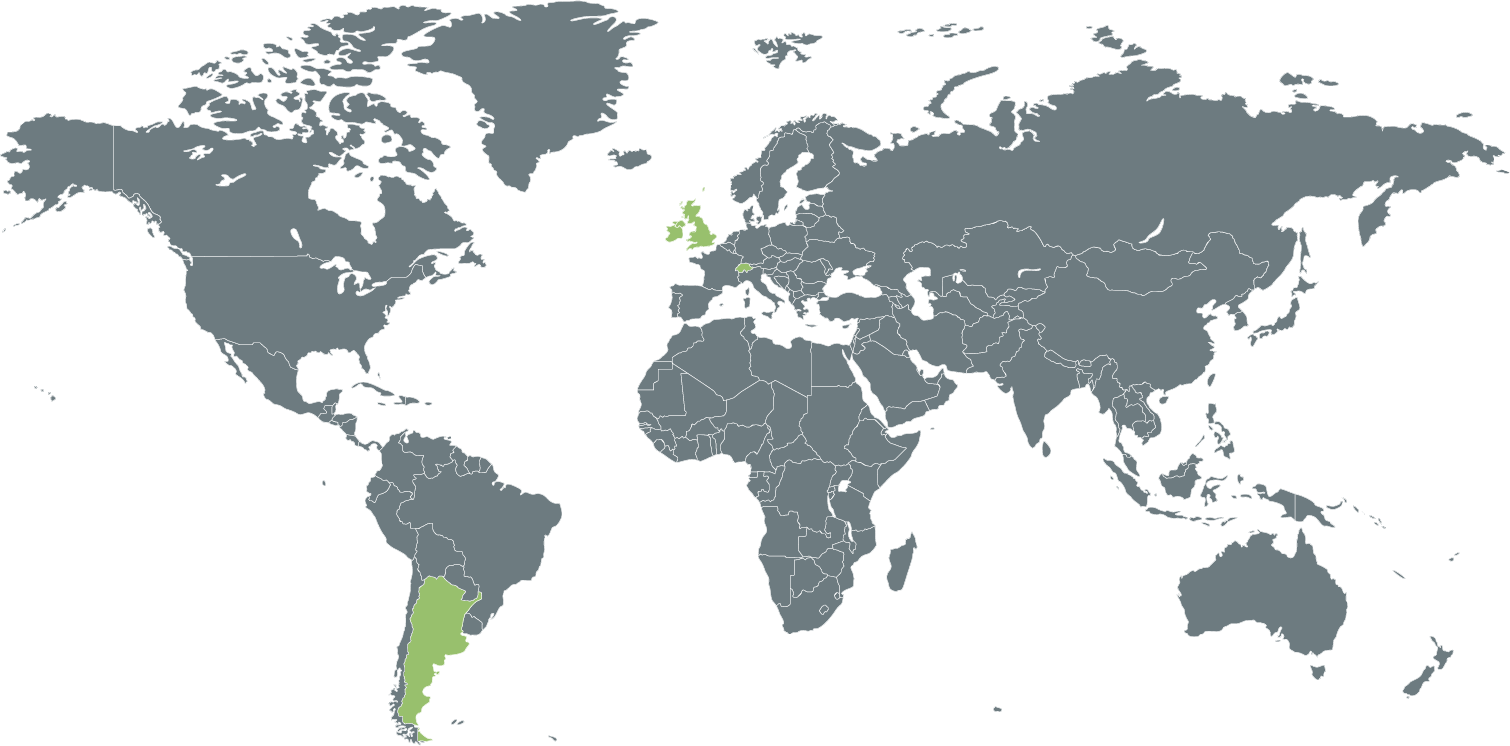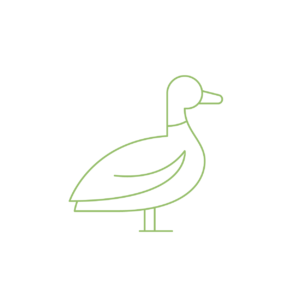 ARNIMEX supplies the Moulard-, Peking- and Barbarie duck. Within each breed we offer specific and specialised products. These products come from farms with a very high dedication to produce the highest quality. ARNIMEX
also offers halal products, and optional welfare certificates.
Origin
Origin Duck
In order to guarantee the highest quality per product, ARNIMEX supplies duck products from various Eastern and Western European countries.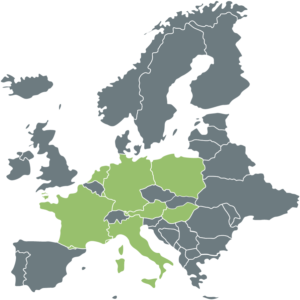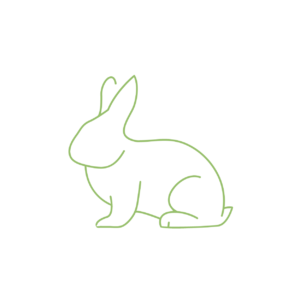 Rabbit is versatile and tasty meat and contains a high content of omega-3 and iron. Rabbit meat is naturally light and lean, making it easy to digest.
Origin
Origin Rabbit
ARNIMEX supplies rabbit products from farmed rabbits from both European and Chinese farms.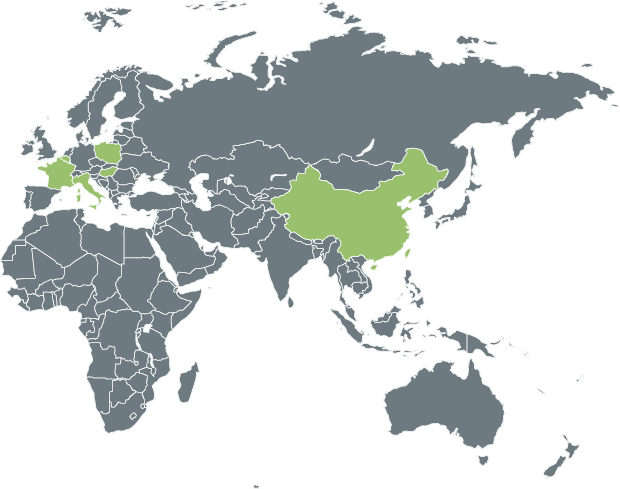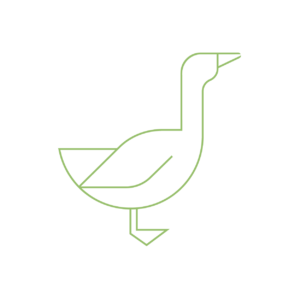 Compared to turkey or duck, goose meat has a dark, more intense and juicy taste. This is due to the higher fat content.
Origin
Origin Goose
Our farmed goose products originate from various Eastern European countries.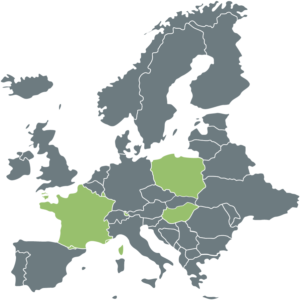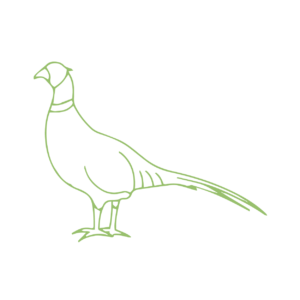 Pheasant meat is naturally tasty and tender
Origin
Origin Pheasant
Our wild pheasant products come exclusively from the UK.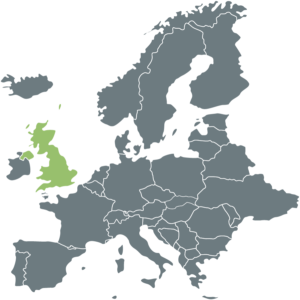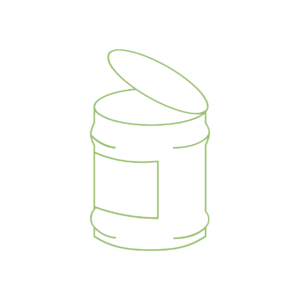 Pet food has become an important category in the game meat industry.
ARNIMEX supplies various products for the
production of dog and cat food.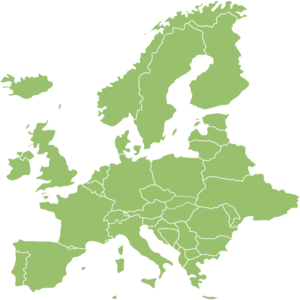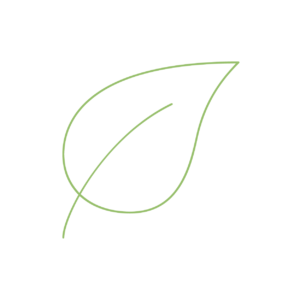 In addition to game meat, we also offer a diverse range of organic meat. Our organic beef, pork and chicken is all grown in Europe under humane conditions. No antibiotics, steroids or hormones are administered to the animals.
ARNIMEX supplies organic meat for both industry and the catering industry.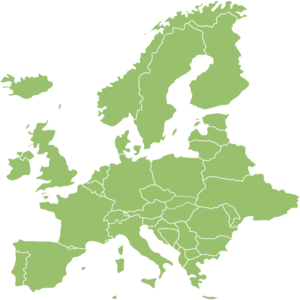 Contact
For questions and quotations
Contact us